Advertisers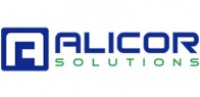 Alicor Solutions LLC
We have been working with insurance agents to design websites, generate leads, and increase customer service since 1999. Our websites are built on a platform that we developed, from the ground up, to cater specifically to the needs of independent insurance agents

Joey's Smokin' BBQ
Established in 2010 and located inside the Rolling Hills Plaza on 25308 Crenshaw Boulevard in Torrance (between California Pizza Kitchen and Iccho Japenese Restaurant), we've quickly gained recognition – and a few awards – by Torrance locals and "good eats" foodies across Southern California.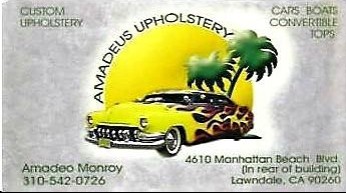 Amadeus Upholstery
WE UPHOLSTER AND WORK ON AUTOMOBILE INTERIORS (INCLUDING CONVERTIBLES), MOTORCYCLE, BOATS, AND HOME. WE Can MAKE THEM LOOK ORIGINAL WITH ORIGINAL FABRIC OR CUSTOM MAKE THEM TO YOUR LIKING. WE WORK WITH ALL TYPES OF MATERIALS, INCLUDING LEATHER AND SUEDE. WE can also DESIGN AND FABRICATE ADDITIONAL OR EXISTING PIECES.
Brattons Antique Auto Parts
We are your complete source for MODEL A FORD PARTS.
Serving the Model "A" Restorer since 1976, BRATTON'S offers:
•Over 90% U.S. made parts
•VISA, MasterCard, American Express, and Discover Card Accepted
•Our current catalog contains 186 pages of Model "A" Parts, Each With a FULL Description and Illustration and Many Full Page Schematic Drawings to Help Identify Parts and Assembly Sequence.
•New services for the Model "A" enthusiast, including Steering Box Rebuilding Please contact us for details.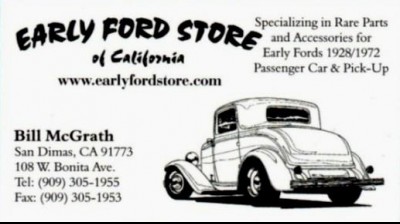 Early Ford Store
Located in the heart of Southern California, The Early Ford Store is your number one resource for your antique Ford restoration and early hot rod parts. With one of the largest inventories of used original and NOS Ford parts, along with a full line of the best reproduction parts, we provide Ford enthusiasts and organizations with all the Ford parts they need for their vintage cars and trucks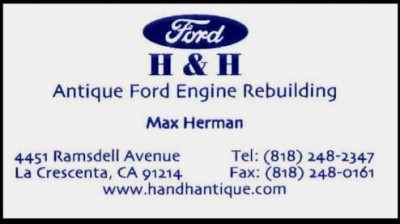 H & H
H&H started in 1972 with rebuilding all early Ford engines from Model T, A.B's and V8 Flatheads. We have been in the same location since we opened the doors. It has been a family business and now it is in its 3rd generation of engine builders. Over the years we have continued to grow and expand our equipment and also the New S.C.o.T Blower. H&H has always been a family business and is headed up by Max Herman on the 4 Bangers.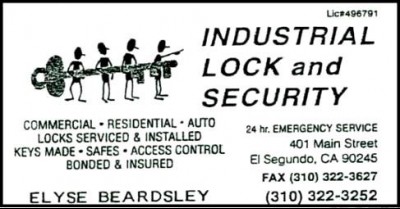 Industrial Lock and Security
"Being the only locksmith in town certainly has its advantages," says Elyse Rothstein-Beardsley, owner of Industrial Lock and Security. "Having a fine staff, great reputation, and quality service with fair prices, we're busy all the time."
As a locksmith since 1981 and owner of her own business since 1984, Elyse says she enjoys working in a community where people prefer calling the local businesses first.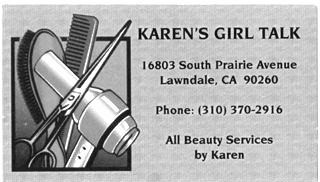 Karen's Girl Talk

Karen's Girl Talk

16803 Prairie Ave, Lawndale, CA 90260

(310) 370-2916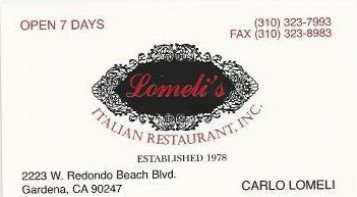 Lomeli's Italian Restaurant
Carlo Lomeli, founder of Lomeli's Italian Restaurant, Inc., started his restaurant career in 1968, at age 14, as a busboy for Sala's Italian Restaurant in Lawndale. By age 16, Carlo realized that he had a tremendous passion for cooking; while at Sala's he learned how to cook and became their main chef. He loved every minute while in the kitchen and decided, from his experience, his lifelong career would be that of a restaurateur.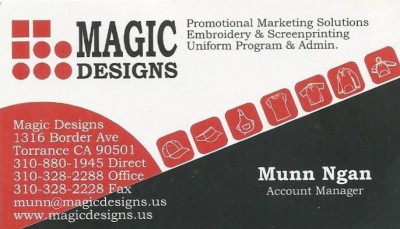 Magic Designs
Magic Designs help organizations create impactful impressions through customized marketing solutions that bear a name, logo, brand identity, or message.
We specialize in embroidery, screen printing, custom apparel, promotional products, and personalized awards and incentives.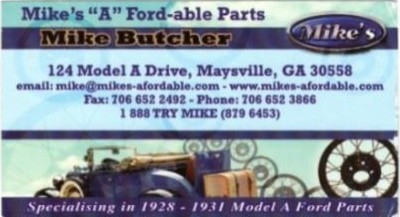 Mike's "A" Ford-able Parts
Model A Parts from Mike's "A" Ford-able
(www.Mikes-AFordable.com) specializes in Model A Ford parts. With over 5,000 Model A parts available, Mike's has the most complete line of parts for your Model A Ford you will find. Trust Mike's for all your Model A Ford parts needs. Can't find what you are looking for? Call us. We are here to help you.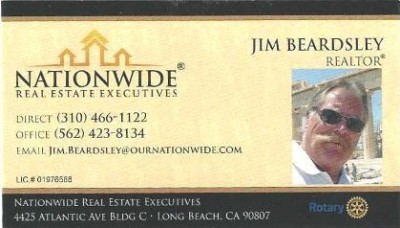 Nationwide Real Estate Executives
In 2011 NRE was born with vision of creating the best real estate firm in North America. The organization would be a company where buyers and sellers would have the best real estate experience imaginable. It would be a place where real estate professionals would learn invaluable knowledge and grow their own business creating a future of financial and personal freedom. It would be a company that would break every stereotype that's been hung on the real estate industry.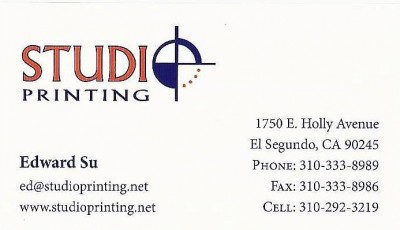 STUDIO Printing
Printing & Copying in El Segundo
Studio Printing is one of the largest and most trusted full-service printing companies in Southern California. We love what we do. There is no greater satisfaction than delivering a finished product that helps a client reach their goals and objectives.
Our Mission & Promise To You
Our mission is to provide you with the highest-quality products and services possible in a timely fashion and at a competitive price. We promise to listen to you and help you achieve your business goals. We will always be there with honest, expert advice and quick, friendly customer service.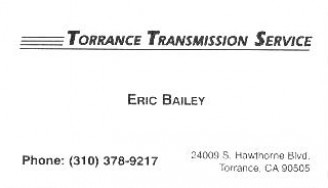 Torrance Transmission Service
Torrance Transmission Service in Torrance, CA has been providing transmission repair service and automotive repair service to the Greater South Bay since 1976. We are family run and operated and offer competitive pricing and free estimates. For your convenience, we offer late night pickups, same day service, fleet service, coupon specials and more.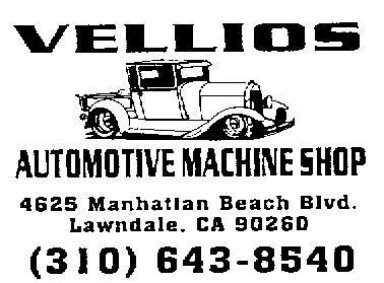 Vellios Automotive Machine Shop
Vellios Machine Shop
For all your machine shop needs. Established in 1975, we provide engine work and parts for import, domestic and light diesal engines.
Complete line of engine parts.
We have been providing quality machine work from valve jobs to full engine rebuilds for 3 decades.